Are
you prepared to embrace the age of brand and Latino customer relationship and the impact on
message personalization
?
Claudio

Perez-Korinko inspires brands to embrace the age of Latino segmentation in which the consumer is redefining consumption, experiences, lifestyle, gender role, sexual orientation, family structure, religion, tradition, language and content.
Claudio ignites creativity for organizations by developing actionalble insights through unconventional collecting methods and by putting multi-cultural human beings at the forefront of the process.
25 years of experience in global multi-cultural consumer research and cultural branding from the corporate to the supplier side of business. The latter including marketing research firms and advertising agencies.
Claudio founded IM Insights Latino in 2001, an insights discovery and cultural lab boutique. He is also a published article writer on innovative cultural marketing concepts, an adjunct marketing professor at California Lutheran University and holds a Bachelor of Arts in Communications and Spanish, and a Master of Science in Management from Baker University.
Claudio is a native of Santiago, Chile and bilingual in Spanish and English. He is also multi-culturally experienced in Latino sub-cultures from Mexico through Central and South American countries, including the U.S. bilingual, acculturated and un-acculturated Latino community.
​​​​​​​
What you get by contracting Claudio: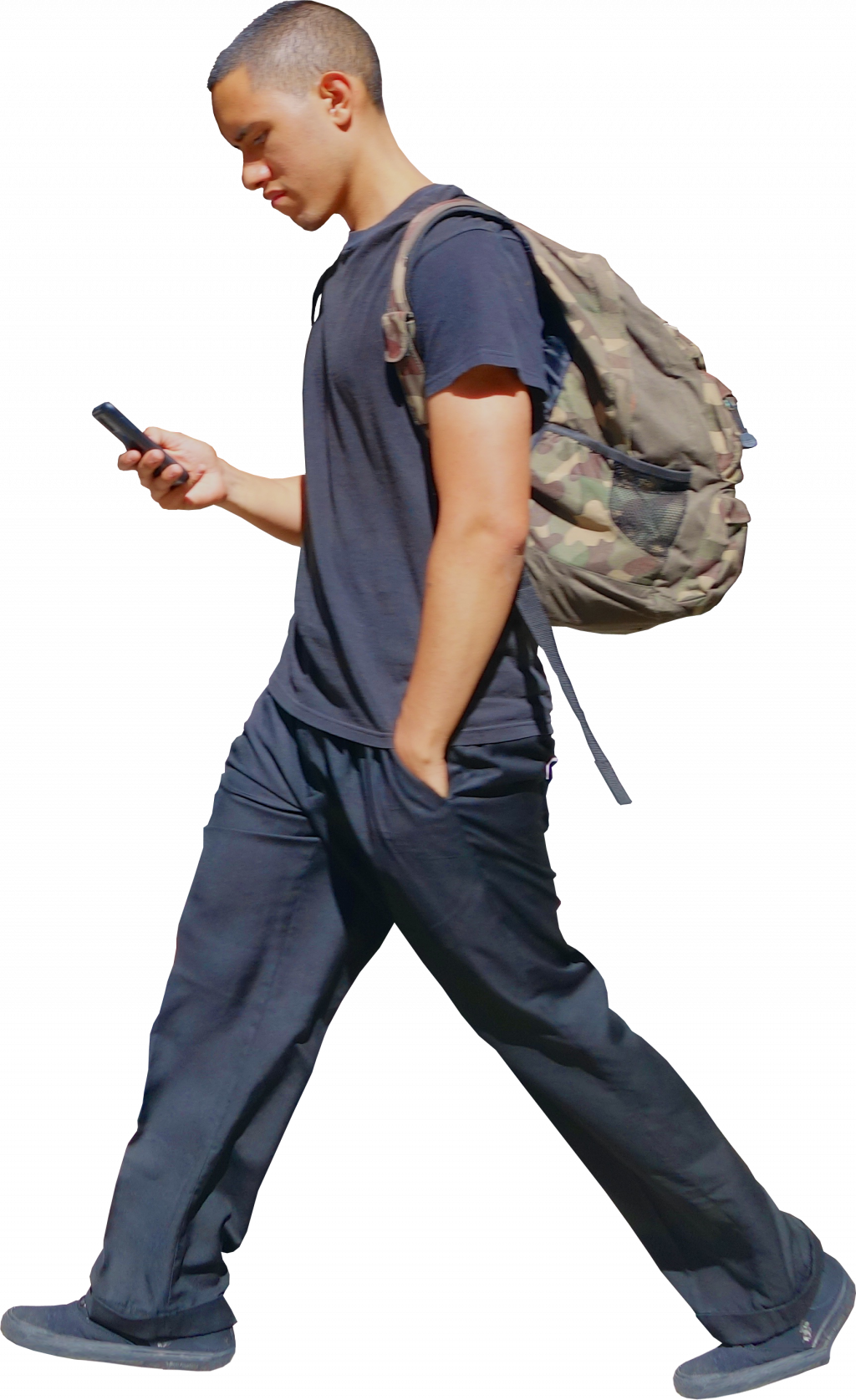 Book Claudio for your next U.S. Latino or Latin American project!